Melbourne is an enriching and multifaceted city that's packed full of things to do and enjoy. It is known for being one of the most livable cities and is the capital of many things in Australia, including sports and arts. It is a major centre of industry and cultural activity. There is so much more to Melbourne than you may think.
In addition, one thing that makes Melbourne the most liveable city is its second-to-none housing, where charming suburbs are filled with brand new apartment complexes and smart residences. The friendly people and endless business opportunities make the communities more enthusiastic and exciting.
So whether you are moving to start a new life with your family or for professional reasons, you'll find a home that suits your taste. IT has everything you could wish for, so there is no doubt Melbourne is the dream city for many Australians. And among the many things people love Melbourne for, here are the top five reasons that you should consider:

1. Public Transportation
Melbourne has one of the best transportation systems in Australia. It is easy to get around the city, visit major attractions and go to work every day using its reliable public transport options, which include trains, buses and trams. With its advanced public transport options, you can go to shopping centers, hospitals and sporting venues with ease. Taxis are readily available too, especially in the metropolitan and regional areas.
2. Food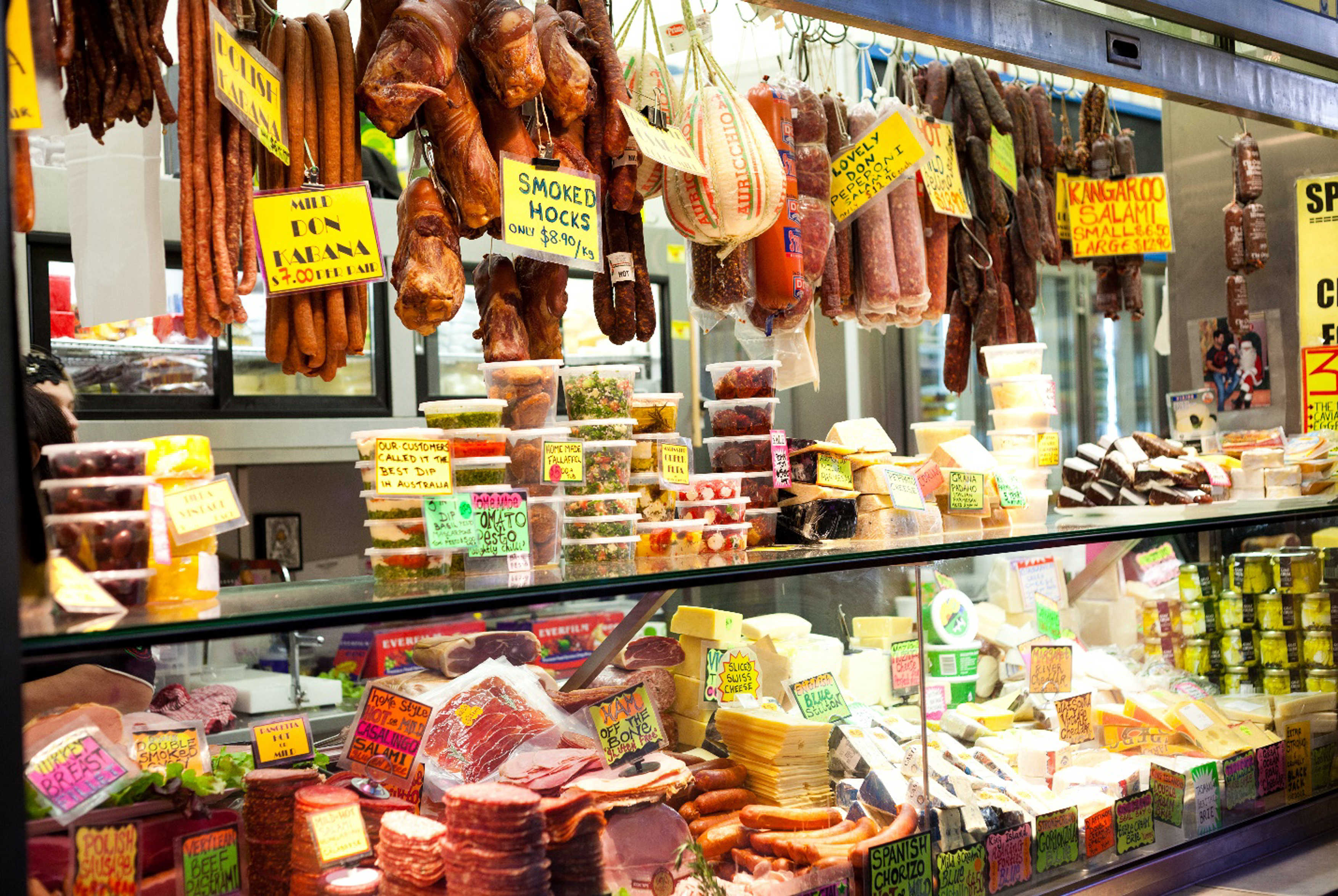 Melbourne is home to a variety of cultures in its numerous restaurants and cafes. It is a world-renowned city for its liveability, including the quality of its food. The popular dishes you should try include lamb roast, salt and pepper calamari, meat pie, hot jam doughnut, lamington and beetroot burger, to name a few. You can check out the Time Out Group page if you want to know and visit the best of Melbourne's restaurants, bars, cafés and pubs.
3. Lifestyle
It is understandable if you think living in Melbourne will cost you more than where you currently live in Australia. But if you think about it, it is a more affordable destination than many other global cities. Considering its diverse population, stable economy, world-leading healthcare, education and world-class infrastructure, Melbourne is such a great place to live in. The security, convenience and opportunities—everything you need and more is in Melbourne.
4. Top Tourist Attractions
Melbourne is a city for curiosity, creativity and collaboration. It is not only the tourists that love to go around because locals enjoy the popular attractions too. For starters, you can visit the famous Federation Square, which is a venue for arts, culture and public events in the central business district, or the Royal Botanic Gardens to fill your lungs with the goodness of the freshest air. Melbourne has some of the best coastal destinations too. Check out this Time Out Group article for more tourist attractions in Melbourne.
5. Sport Capital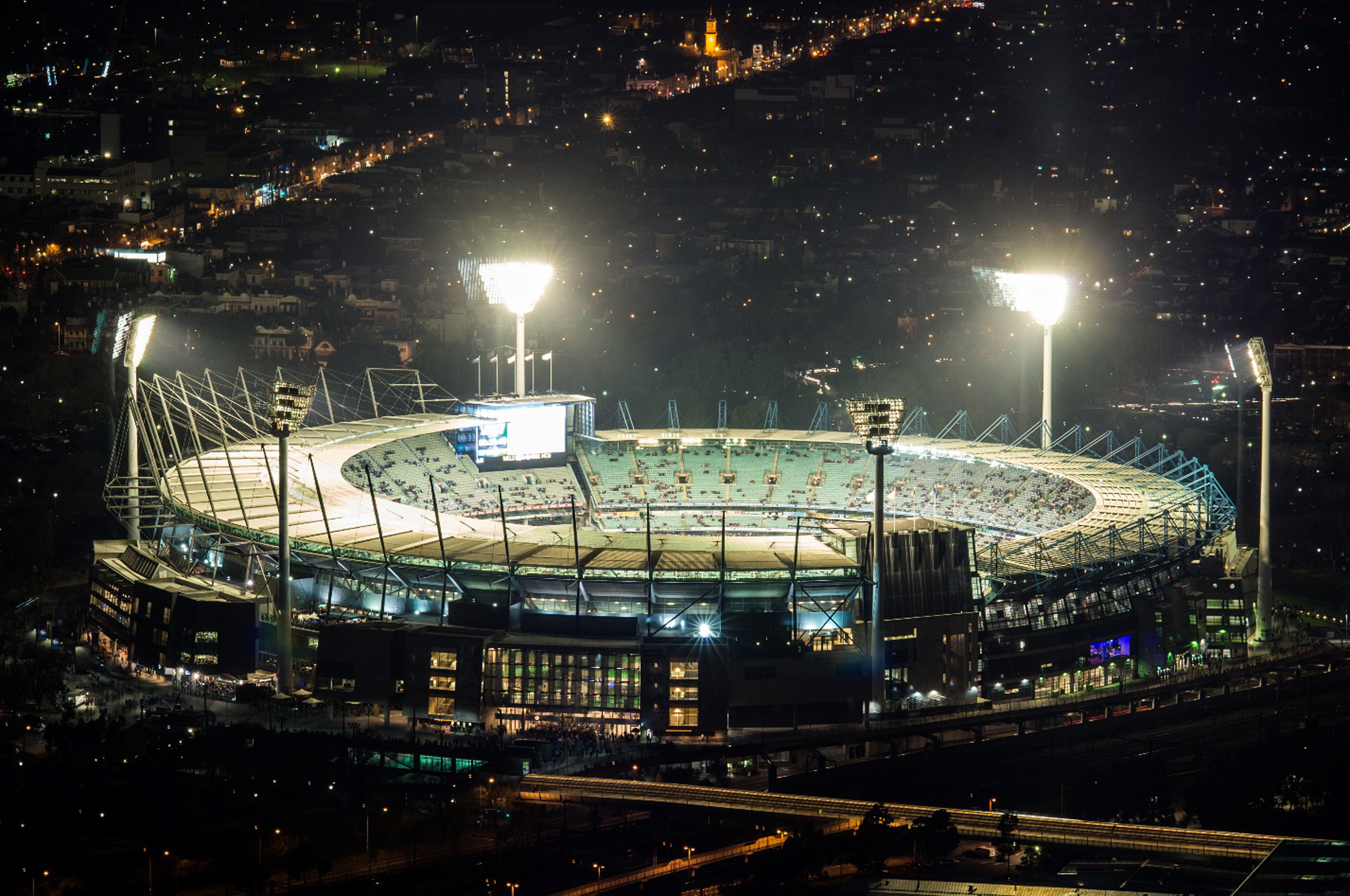 You probably already know it: people in Melbourne are sports-mad, and this is also because the city is home to some of the world-famous stadiums, state-of-the-art arenas and advanced sporting facilities, where the best sporting events take place, such as the Australian Grand Prix and The Australian Open Tennis Tournament, to name a few. The iconic National Sports Museum is located within the MCG in Melbourne too.
Moving from Adelaide to Melbourne
With the top five reasons above, do you see yourself living in the beautiful city of Melbourne soon? Some of the best things about Australia are in Melbourne, and you'll surely fall in love with the city quickly. But before you get there, you have a lot of preparation to do, even if you are moving from another city in Australia like Adelaide.
The thought of moving to another city such as Melbourne may sound exciting, but the process you have to go through and the possible state requirements you need to comply with and follow to move successfully may overwhelm you. So the question remains: will you be able to do all of this on your own?
If you've read our blog, Your Ultimate Guide to Moving Interstate in Australia, you probably already know that you don't need to do all of the preparation—from start to finish—by yourself. Why carry all the weight on your shoulders when you've got professional interstate removalists who can help you move from Adelaide to Melbourne with ease?
The blog contains a comprehensive moving interstate guide, which aims to help make your interstate move as efficient and hassle-free as possible.
Moving to Another State During Coronavirus

Transfer Your License and Other Records
Get the Kids Enrolled in School
Ensure Your Moving List Is Accurate
Declutter Before Your Move
Prepare to Pack Your Items

Book Your Removal Company in Advance
Compare Quotes from Professional Interstate Removalists

Insurance Is Always a Good Idea
Secure Your Pets
Adelaide to Melbourne Removalists
There's so much to see, do and enjoy in Melbourne, but there's also so much to prepare before you can even get there and move into your new home. We know you're excited about the Melbourne experience, and our Adelaide to Melbourne removalists will help you achieve that with the help of our interstate removalists.
Aussiemove is a team of reliable, experienced and equipped local removalists that can help you move from Adelaide to Melbourne and any other city or state in Australia. Thanks to our extensive Australian Movers Group (AMG) network, we can make your move from Adelaide to Melbourne as stress-free and calm as possible and within a short time frame.
Aussiemove is also an AFRA Accredited Removalist and an AFRA Founding Member. We have the knowledge, equipment and systems necessary to provide quality moving services with the highest industry standards possible.
How Our Interstate Removalists Can Help
Our interstate removalists at Aussiemove like to work closely with you to understand your moving requirements and preferences. That way, we can personalise our moving services to suit your budget and needs. The services we provide to help make your interstate move from Adelaide to Melbourne include but are not limited to the following:
Pre-Move Assistance
We stay on top of things by keeping you updated and guiding you through the process to be as prepared as you can be for your move. If you are elderly or simply can't execute a move on your own and you have a lot on your plate before you can think about packing, we can provide pre-move assistance and decluttering services. Our interstate removalists will remove the preparatory stress from your move, such as helping you sort out what can go and what can't.
Packing
Packing your personal belongings and preparing for your move is more time-consuming than you may think, and this involves a more complicated process, including listing the things you need to pack and making sure you have the proper packing materials to keep your belongings from being damaged during transit and more.
With our packing services, we can help you organise your belongings into boxes or containers and assist with wrapping them for transport, keeping your furniture and belongings safe, organised and easy to access. We offer three packing services, which can be tailored to your needs: full pack, self-pack and packing breakables and fragile items.
Container Transport
We load a storage container with your belongings and deliver it straight to your new home. You won't have to worry or keep track of all your moving boxes. You can have peace of mind with our efficient transport services.
Insurance
When your goods are being moved, there is a risk to them. Accidents can happen, which is why we don't leave anything up to chance. As your trusted interstate removalists, we can offer you transit insurance options so that your things are always protected.
Storage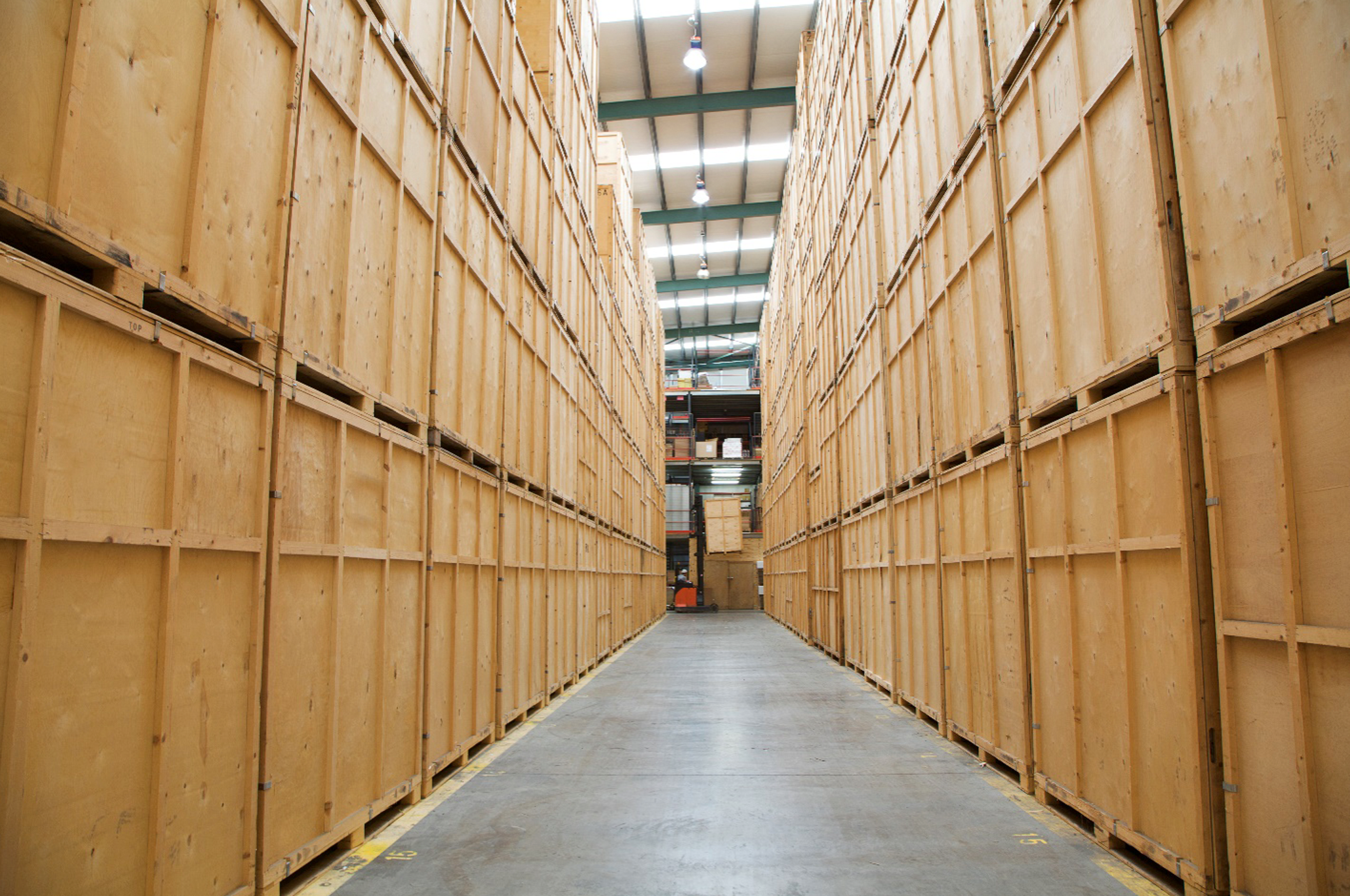 We don't expect you to take everything with you to Melbourne. We offer short-term and long-term storage options for virtually any size or need. So when you need storage to give some of your personal belongings a temporary home while you're away, you don't have to look further.
Our facility in Adelaide is fully monitored and climate-controlled, so any items, from large furniture pieces to delicate antiques, are protected from theft and deterioration. We guarantee security and protection for your personal belongings to give you complete peace of mind.
Benefits of our Adelaide to Melbourne Moving Services
Trust Our Network and Our Moving Services
We are excited about your new beginnings in Melbourne, so we want to help your interstate move go as smoothly as possible.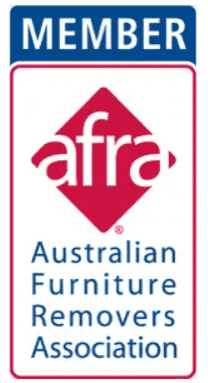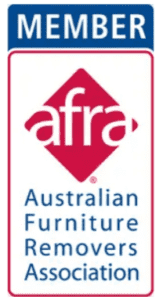 Aussiemove has 18 sites around the country, which means we can provide fast-moving services from Adelaide to Melbourne and anywhere in Australia. We are an AFRA Accredited Removalist and an AFRA Founding Member too.
With decades of experience, we can quickly determine the most efficient method for your interstate move. We offer comprehensive removal services, which include packing, cleaning, unpacking and setting up.
No matter what part of the interstate moving process you need help with, you can rely on our removalists at Aussiemove. To learn more about our services or get a quote for your upcoming move from Adelaide to Melbourne, call us on (08) 8330 7030 or click here Quick Quote to get started.