A lot of people move to Sydney for various reasons, but is it worth it?
This is a question pondered by many people trying to decide if they should move to Sydney and if it's a good and safe place to live in. If we ask someone who is not from Australia which city they want to visit in the country, Sydney probably is what springs to mind first. But among all major cities, what makes Sydney a popular choice?
We're here to answer those questions. In fact, as expert removalists in Australia, we're here to help you move to Sydney too!
Sydney is the capital city of New South Wales, and it is considered one of Australia's most iconic and vibrant cities. The enviable climate and diverse, vibrant community—there are numerous reasons why it continues to be a popular choice among professionals and families who wish to move to another city.
So if you're considering moving to Sydney, you are not alone. But to give you more reasons why this Sydney is a top choice for locals and foreign visitors, we have a few good reasons below.
1. High Standard of Living
Ever wondered what it's like to live in Sydney? Living in the capital city is exciting. While it may be considered that living in Sydney can be a little expensive, it still depends on which part of Sydney you choose to live in and your lifestyle choices. If you've always wanted to live in popular neighbourhoods, such as Bondi Beach, Avalon and Newtown, this could be the perfect chance that you start getting to know more about these places.
Sydney is also a popular choice because it has a large number of attractions to offer. It is known to be a first-class city with a high standard of living factored in modern infrastructure, recreational facilities and excellent housing, among other things. And speaking of housing, it has a mixture of beautiful period properties and new builds, so that's something you might want to check out too.
2. Work Opportunities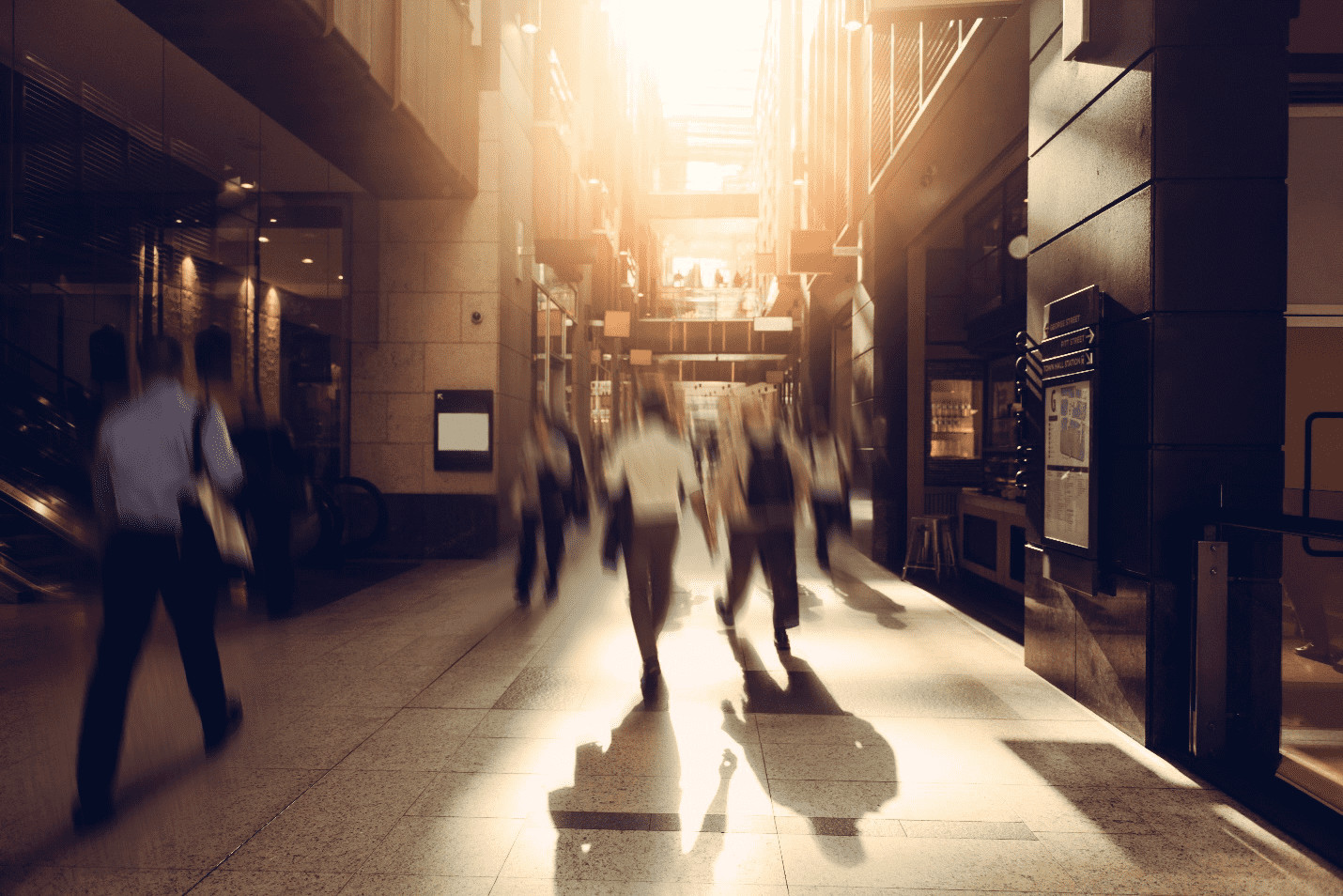 Sydney is Australia's economic powerhouse and financial hub. As a large, central city, it has excellent work opportunities, and salaries tend to be high too. So if you're considering getting a new job when you move to Sydney, you can rest assured that you have an excellent chance of landing one because the job market is strong.
There is plenty of work to be found if you are also looking for networking opportunities as a student. As a professional, you can land a position in property and business services, media and technology, manufacturing, and health and community services. However, it is important to assess which type of job your professional skill set fits best.
3. Business Locations
Sydney is Australia's business hub with a high-spirited central business district filled with things to do and see. If you like going to restaurants and cafes, or if you enjoy visiting tourist attractions and watching festivals, going to the Sydney CBD is the perfect place for you.
Aside from being a vibrant place to work, there are many landmarks in the central business district too. In fact, many popular cultural institutions are within the CBD, such as the City of Sydney Library and Sydney Opera House, among others.
4. Effective Public Transportation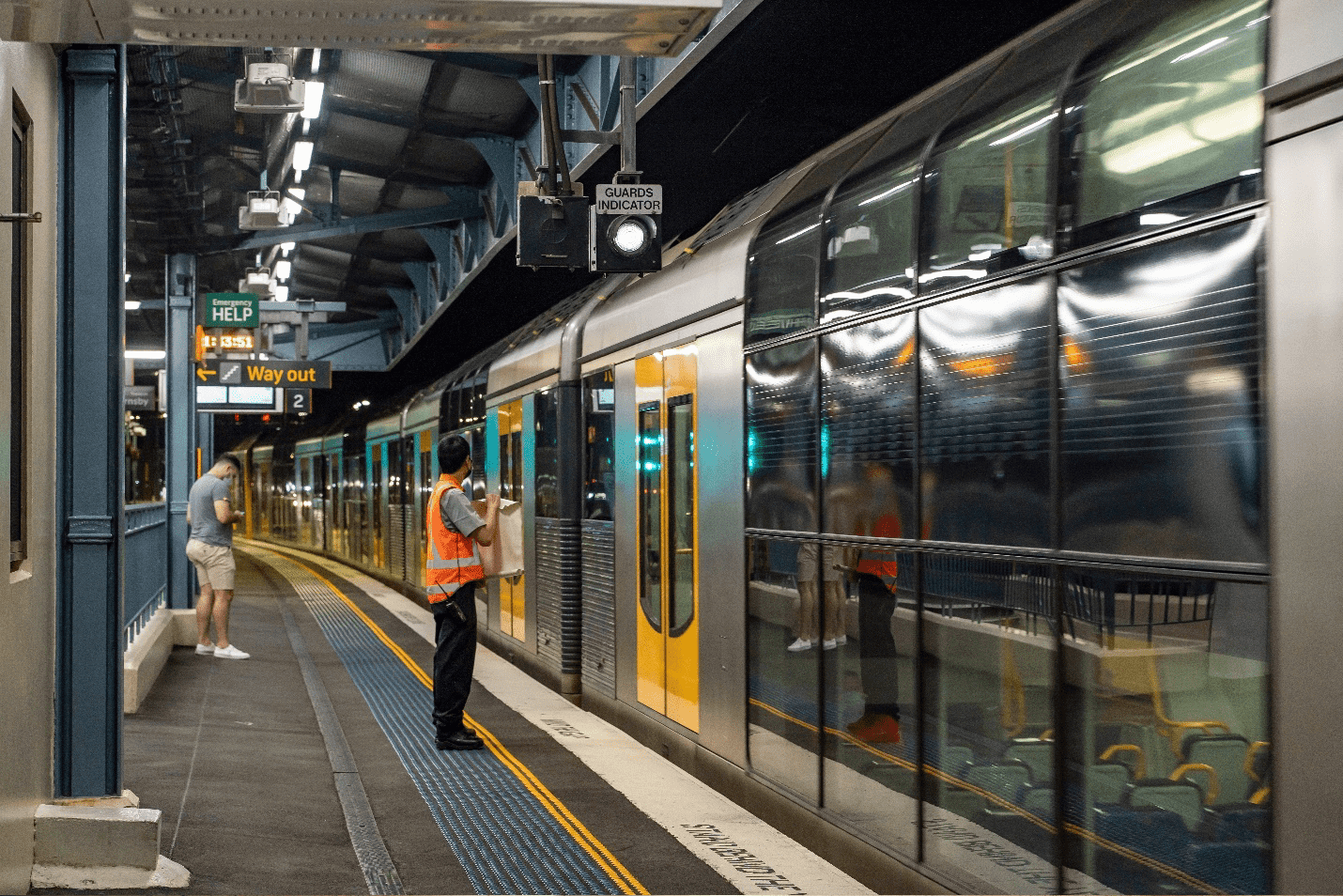 Public transportation in Sydney is a breath of fresh air. As a major city, the public transport system is convenient and efficient. Even if you don't have a car, you can still get around and explore with ease.
The public transport options that operate regularly in major suburbs include trains, buses and ferries, ready to take you through the city and other places in Sydney. Taxis are safe and well-marked too. We know you'll be delighted to experience what commuting in Sydney feels like.
5.
Temperate Climate

Ever heard of the great New South Wales weather? If you're wondering what the weather is like in Sydney, it's the best of both worlds. You'll get to bask in abundant sunshine during summer and the right amount of rain during autumn and winter.

When it rains, it rains significantly less in Sydney than in other cities like Melbourne and Brisbane. Sydney has a temperate climate, which means you will still enjoy pleasant weather even during winter. Isn't that perfect so you can make the most of your outdoor activities?
Moving from Adelaide to Sydney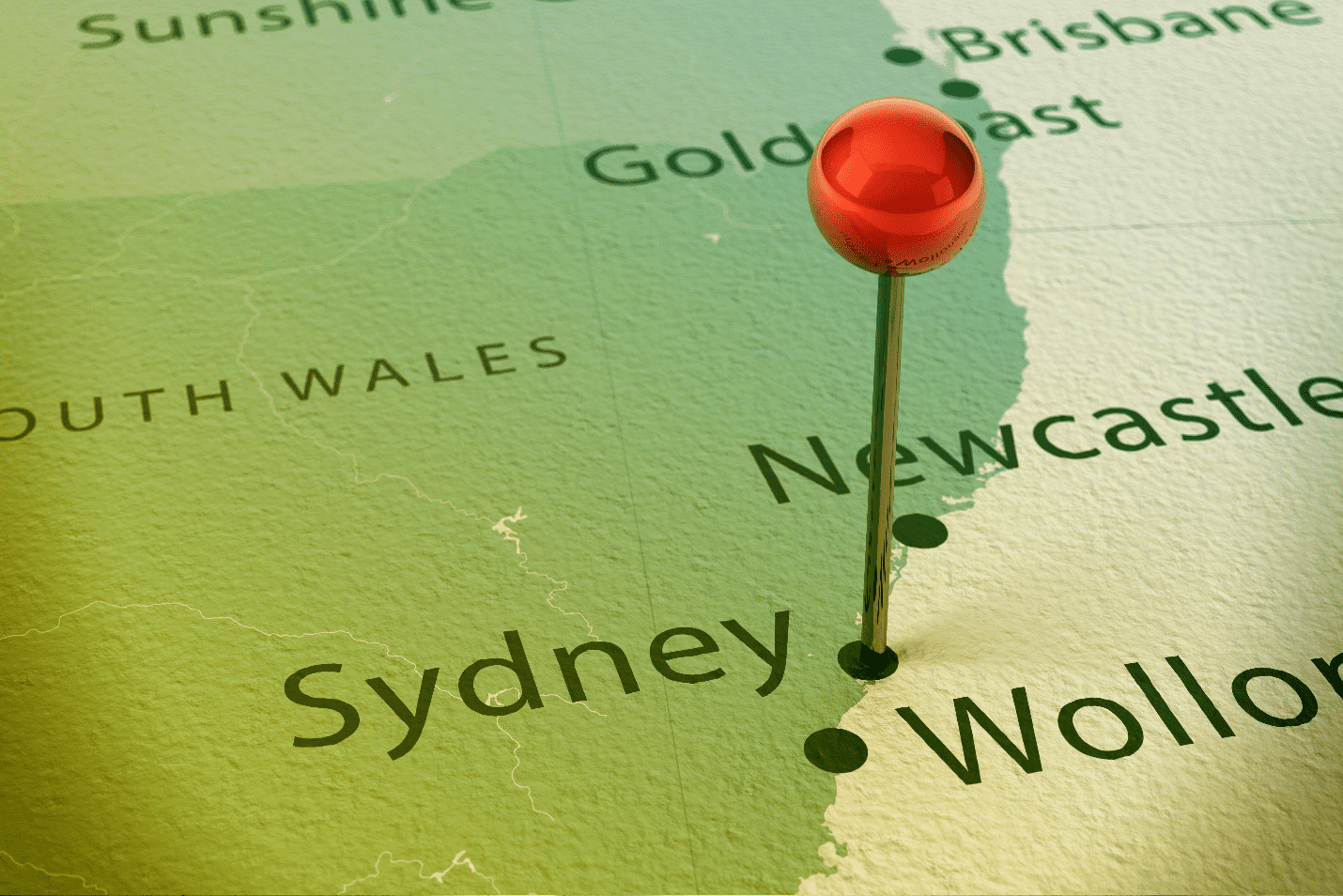 If you are planning to or have already decided to move from Adelaide to Sydney, what you need to figure out is how you can move smoothly. With all the beautiful things Sydney is ready to offer, from high-quality housing and plenty of work opportunities to magnificent harbour, there's that exhilarating feeling to experiencing life in the country's largest city.
Like you, we are excited for your fresh start, but we know things can also be overwhelming if you don't know how to begin and execute your move. So you can move with complete peace of mind, our expert removalists at Aussiemove are here to take good care of your interstate move.
In our previous blog, Your Ultimate Guide to Moving Interstate in Australia, we listed down the things you should know when planning an interstate move, such as decluttering before you move, preparing to pack your items, securing your pets and moving to Sydney during coronavirus, among others.
Adelaide to Sydney Removalists
You don't have to look any further to get the help you need. You've come to the right place, and our interstate removalists are trained, experienced, and equipped to help you move from Adelaide to Sydney with ease and less stress.
Aussiemove is the partner you need to transport your goods without any damage. With our expert interstate removalists, we can make your move from Adelaide to Sydney as easy and stress-free as possible, so you can begin your new life in Sydney without other things in mind.
Our Adelaide to Sydney removalists can alleviate a lot of the stress an interstate move can cause. We are ready to help you in every step of the moving process with our comprehensive interstate moving services, which include full packing, container transport, insurance, and storage services.
Benefits of our Adelaide to Sydney Moving Services
Trust Our Network and Our Moving Services
We are excited about your new beginnings in Sydney, so we want to help your interstate move go as smoothly as possible.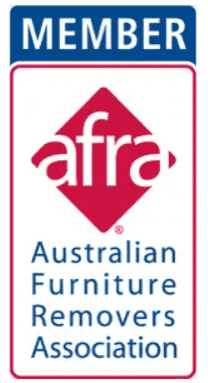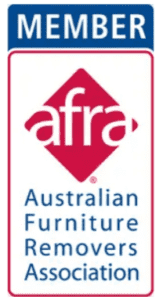 Aussiemove has 18 sites around the country, which means we can provide fast-moving services from Adelaide to Sydney and anywhere in Australia. We are an AFRA Accredited Removalist and an AFRA Founding Member too.
With decades of experience, we can quickly determine the most efficient method for your interstate move. We offer comprehensive removal services, which include packing, cleaning, unpacking and setting up.
Sydney is ready to offer you a world-class quality of life you can't find someplace else. The city has got it all going on, so whether you are moving for an extended work contract, as a single professional looking for better opportunities, or with your family wanting to start a new life in a new state, there is a home for all household sizes and budgets.
To make sure your move to this beautiful city will be successful, you've got help from our Adelaide to Sydney removalists. We focus our services on you with face-to-face meetings and in-home consultations.
Our interstate removalists listen to understand your situation to ensure that everything we do is personalised to your needs. If you have questions about our services or if you're ready to seek help from our professional interstate removalists to execute a peaceful and successful move from Adelaide to Sydney, call us on (08) 8330 7030 or Contact Us for a tailored moving and storing solution.