About Aussiemove International Movers In Adelaide
Furniture removal advisors
Families Moving Families Since 1987
Since 1987, Aussiemove has been helping people enjoy smooth, stress-free interstate removals in Australia. A family business, it began with just two small trucks. Within a year it had grown to much larger premises. Now it is part of Australia's largest independent moving alliance, with 18 sites across the country.
Aussiemove within the AMG network services Australia wide
Our 18-site AMG network means that we can move you anywhere within Australia in approximately 10 days within capital cities.
Aussiemove is proud to have alliances with outstanding companies around the world. Each one has been carefully chosen to provide the same level of care that we are proud to provide.
The worldwide network that we maintain gives us the ability to move you anywhere in the world in approximately 55 days. This means that you can be packed, moved, arrived, and looking like you've always lived somewhere else in under 60 days!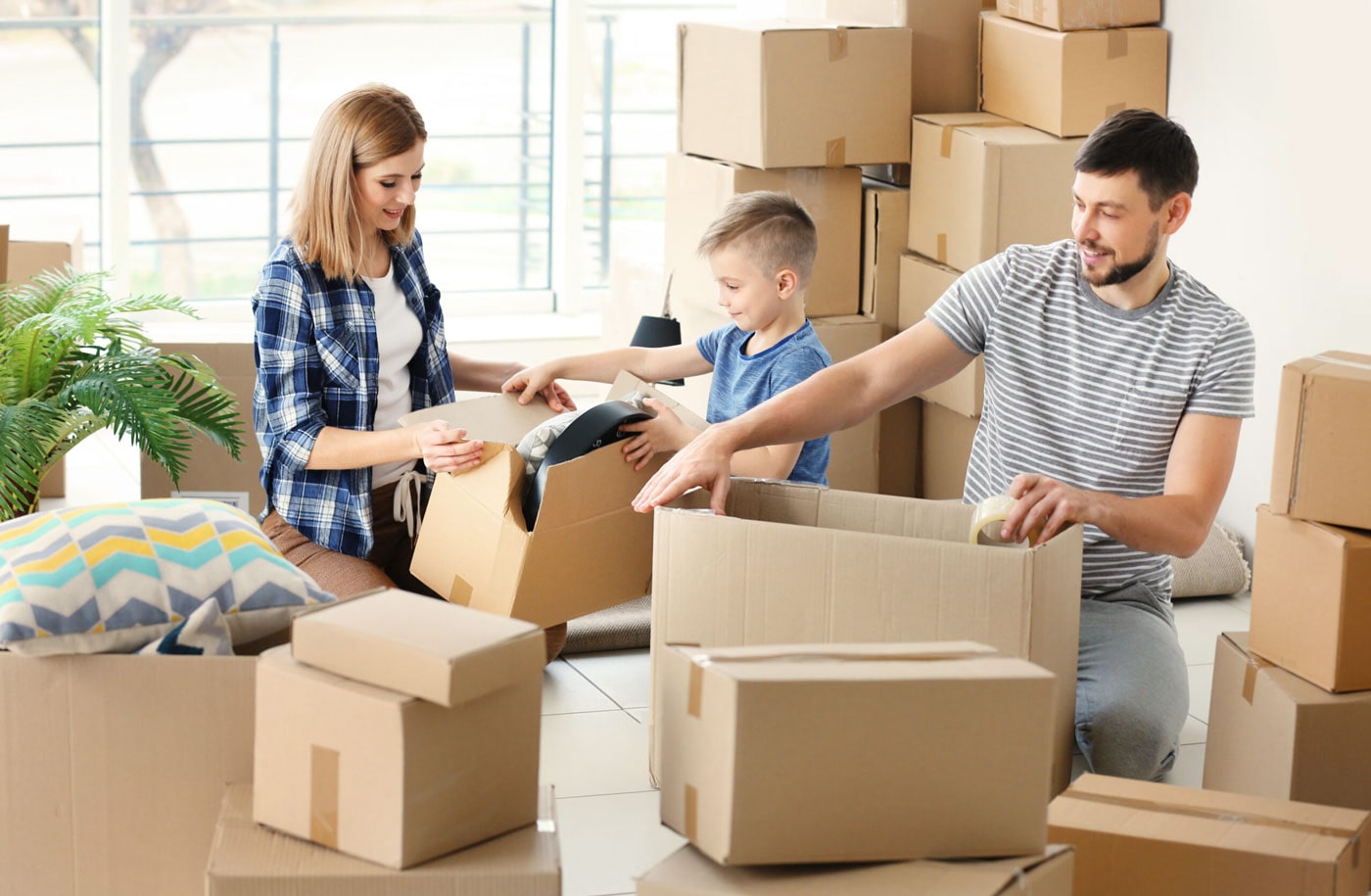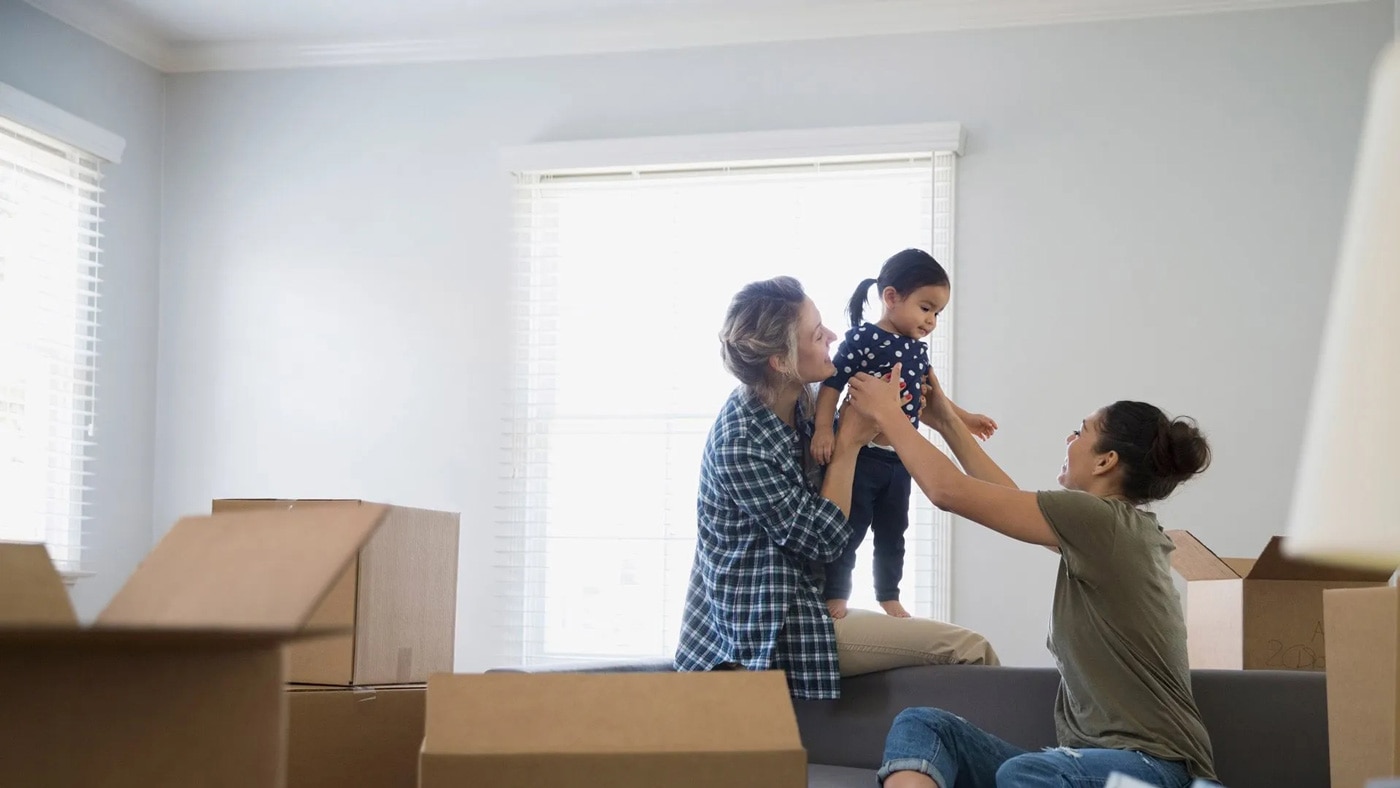 Our team is experienced and multi-skilled
Aussiemove is an enthusiastic, dedicated team of the best interstate removalists in the region. Award-winning and dedicated to achieving the best, we're proud to have people who stay the distance. Most of us have been here for longer than five years; some as long as 20. Our team is experienced in all aspects of the business.
At Aussiemove we are proud to have a knowledgeable and skilled team. Each of our team members can do almost everything that needs to be done to make your move the best moving experience you can possibly have.
The reason that our customers consistently have good experiences is because our team members know everything that we do. Our team knows everything about the business of moving. Everyone – from our removalists to our admin staff – can answer your questions.
Ready to trust your move with Australia's best movers?
Waste reduction and green policies are core to our business
When you think about it, moving could potentially have a large environmental waste. This is why everything at Aussiemove is considered from a green perspective. All of our vehicles, and everything we maintain, is as low-impact as possible. Purchasing at Aussiemove means buying recycled materials wherever possible. Much of the timber in the process has been replaced by recycled cardboard. And once it's used, we send it for yet another round of reuse and recycling.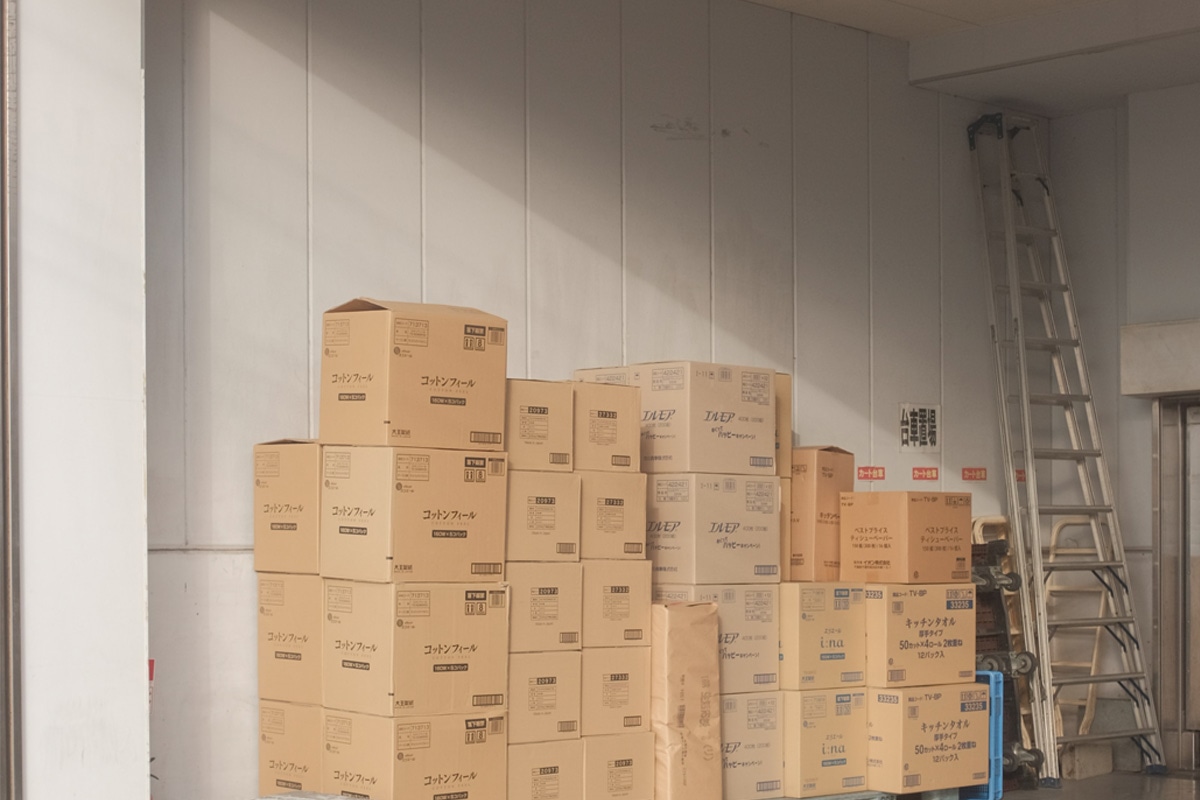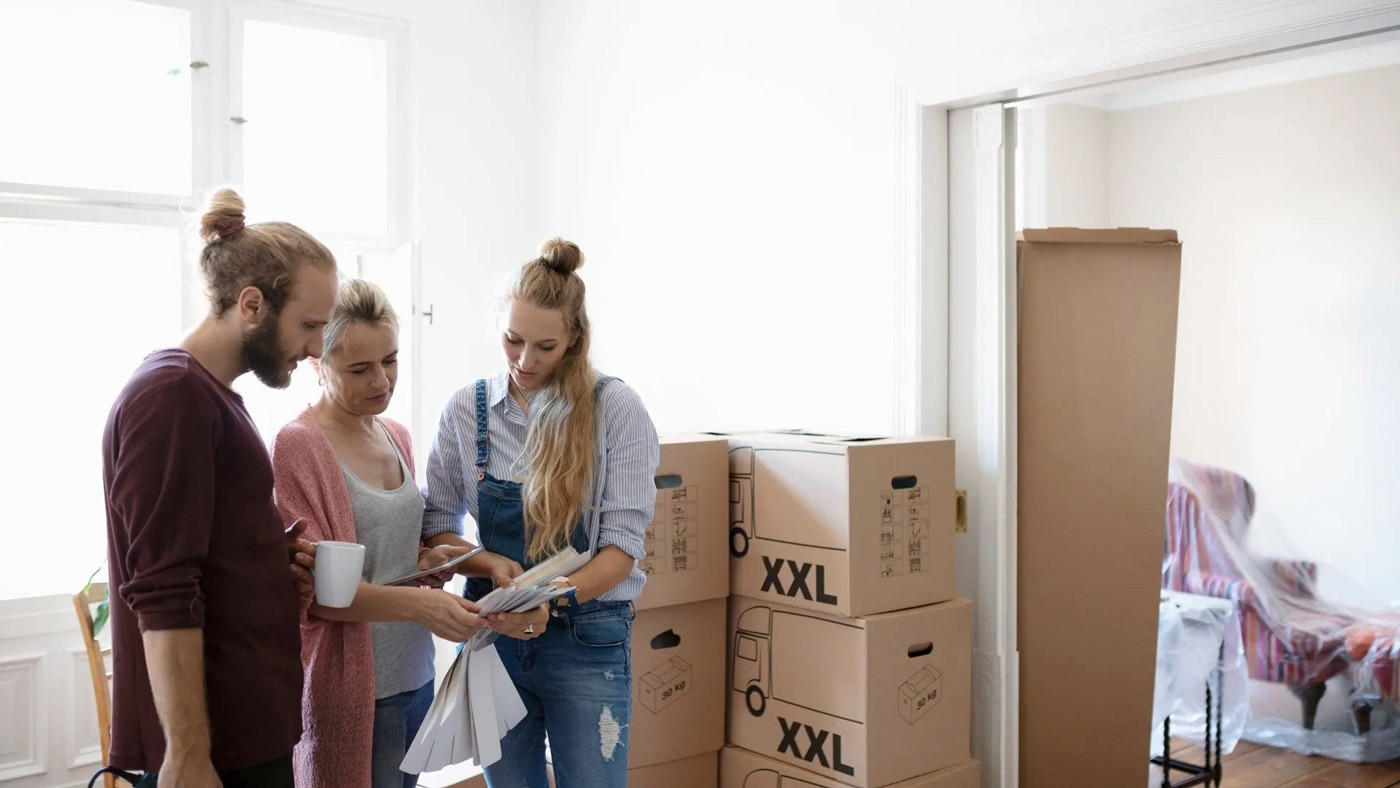 Calm, stress-free moving, start to finish
The purpose of the Aussiemove team is to make your move as easy, calm, and stress-free as possible. They say that's the reason why many consider us as the most trusted removalist in Australia.
Moving is a great opportunity to declutter, to clean, to start over. It's about much more than just moving your stuff from one place to the next. Our team understands how big the job really is, and how to make it all happen.
At Aussiemove you can choose how much or how little help you may require.