Adelaide to Perth removalists
Removal from Adelaide to Perth
Aussiemove is your go-to removalist for moving from Adelaide to Perth. Removals
from Adelaide to Perth and anywhere else in Australia can be completed in as little
as eight days. Thanks to our extensive AMG Australia wide network, you can rest
easy.
Make your move as stress-free and calm as possible.
You can be fully relocated from Adelaide to Perth within a short time frame.
To move you to Perth, Aussiemove uses a combination of rail and road transport.
Much of the distance is covered by rail. This minimises the risk of human error and fatigue and makes sure that your goods will be moved and delivered without incident.
Ultimate Guide to Moving Interstate in Australia
Looking for a guide to help you move interstate? Check out our blog. It will let you know what things you should be thinking about before you move, how to prepare your house for removals and some useful things to consider before the big trip.
Remember, there's more to moving than just booking a truck. Our guide talks about the move as well as the things you'll need to get organised as soon as you arrive like: arranging utilities to be connected, updating postal addresses and so much more. It's a great read if your on the move!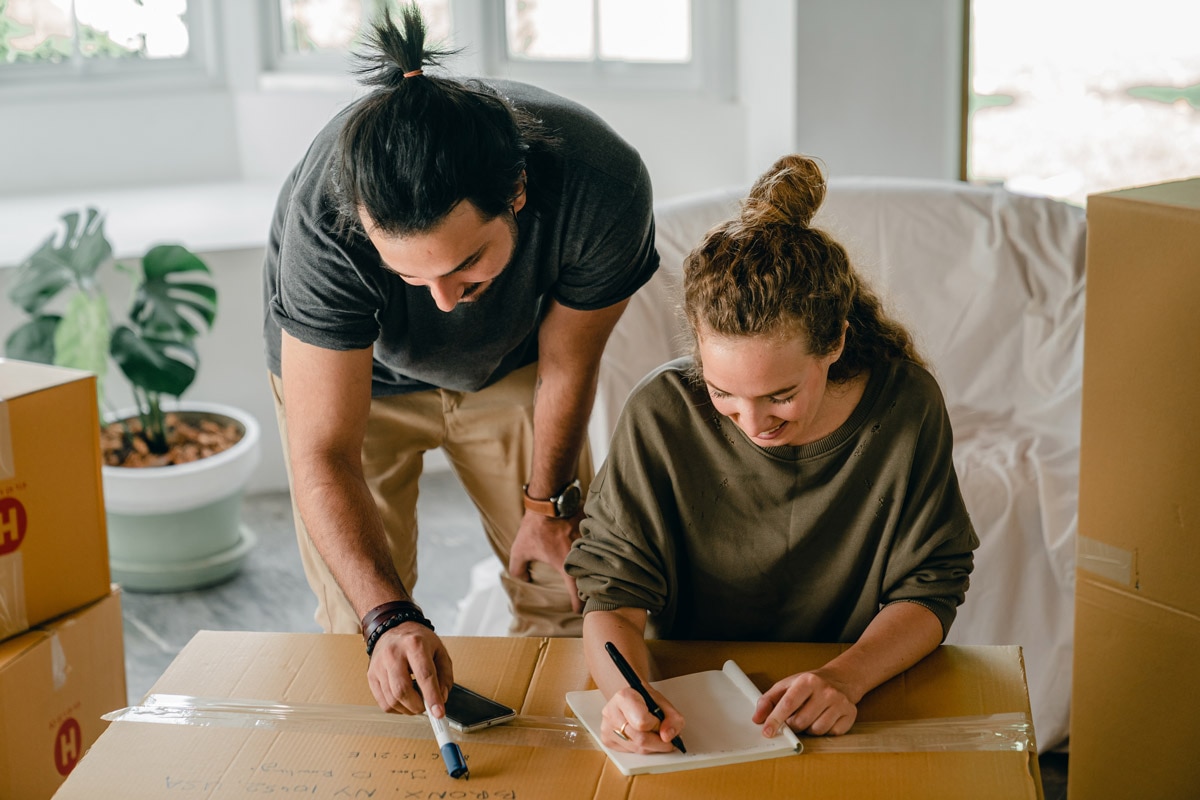 Care and attention to detail
When you choose Aussiemove, you are choosing to work with some of the most careful, attentive movers in Australia. From quoting to completion, your business's needs – and your peace of mind – are paramount. This is why we will do whatever it takes to make your move as calm and stress-free as possible.
Ready to move? Make sure you get a quote from Aussiemove